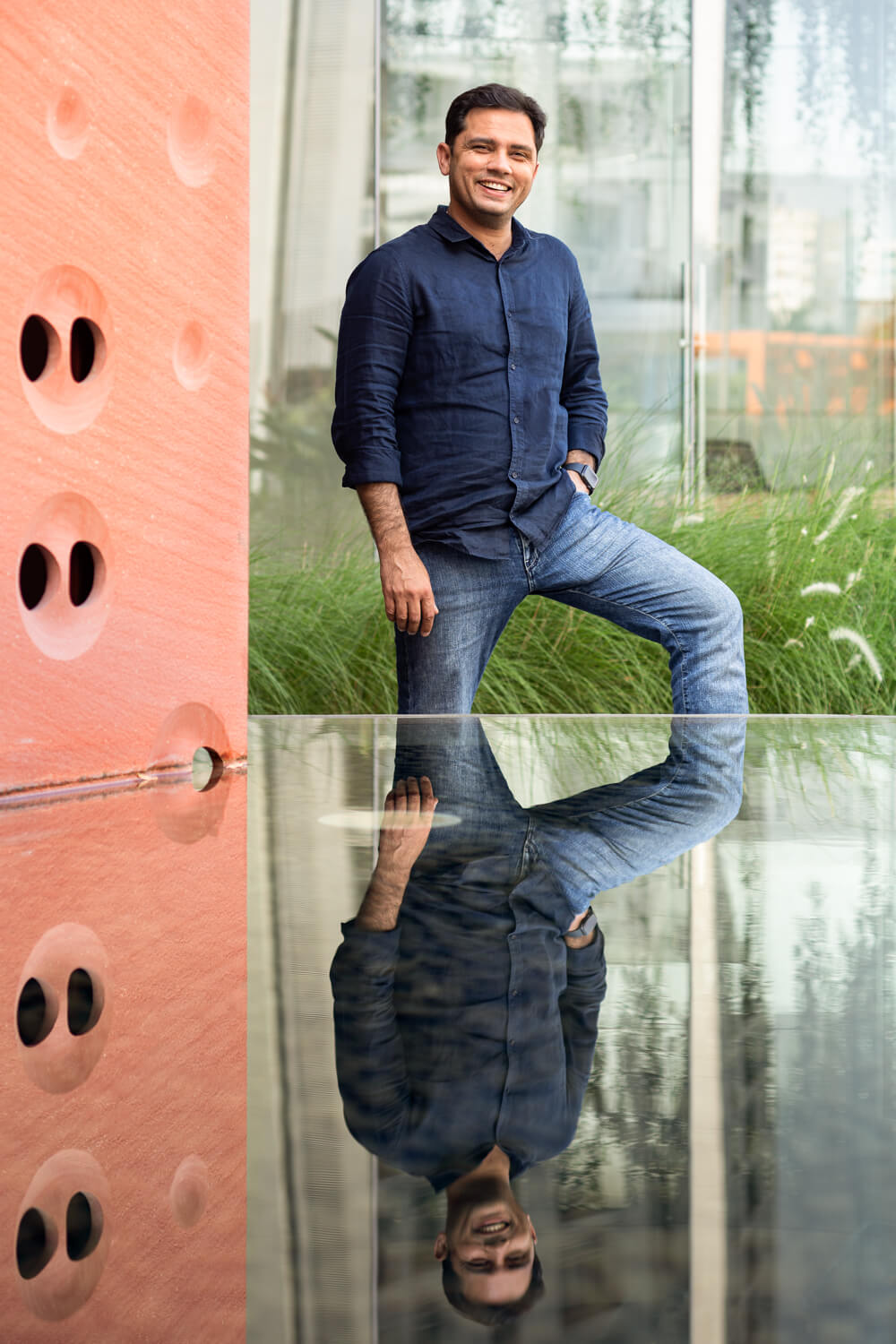 Dinesh Panwar
Dinesh Panwar founded Urbanscape in 2008, as a design studio that is engaged in works across several building typologies and programmes. As the Principal Architect, Dinesh believes in positioning himself using an anchor in the design process from the very beginning. Doing away with a blinkered conception, he deems to explore the unknown.
Dinesh's works are an exemplar of a process-driven methodology right from conception to execution. User-centricity and client satisfaction are the definitive targets in every project and his design language relies heavily on the context, programme, climatic conditions and site topography. Dinesh likes to experiment with forms and facades in a way that the outcomes are sustainable, functional as well as aesthetic. He aims to achieve calming, pragmatic and timeless spaces in every project.
The studio has won a range of credible International awards and accolades by way of media recognition. A graduate from the Institute of Environmental Design, Dinesh joined Kanvinde, Rai and Choudhury as an intern for six months, where he was enthused by the works of Ar. Achyut Kanvinde and considers him to be one of his biggest inspirations. Hence, the outcomes of all of his works reiterate an honest and genuine intent of practice, design, materiality and context.
Team
Our team of design professionals have thorough experience in all phases of architectural design; from concept to completion for prestigious projects.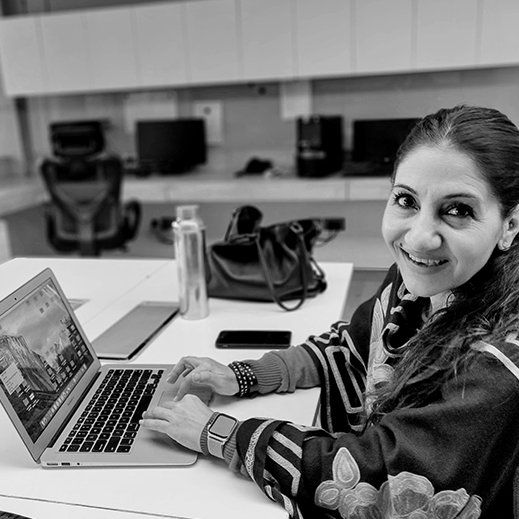 AR. MANISHA HAKIM
Associate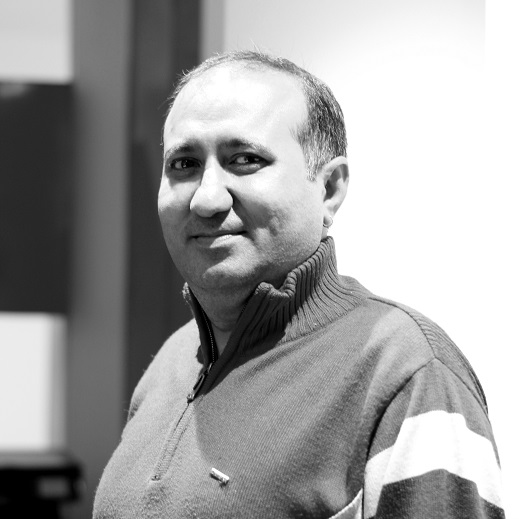 AR. AJAY BHARDWAJ
Senior Architect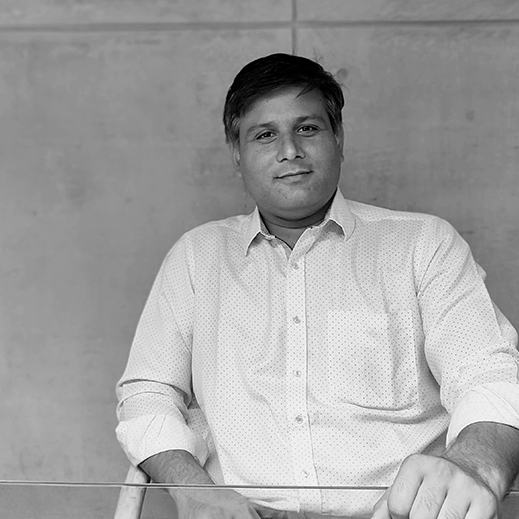 AR. NAFE DHANDA
Senior Architect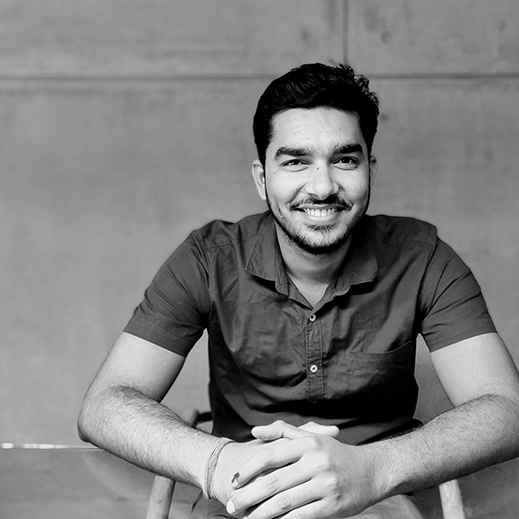 AR. DILIP SINGH
Project Architect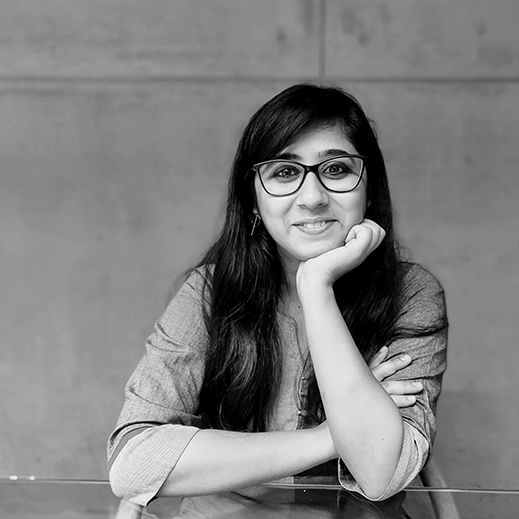 AR. NANDJA CHOPRA
Project Architect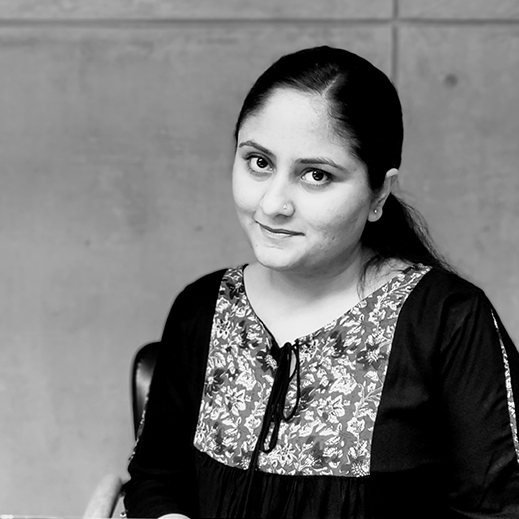 AR. ISHA RAINA
Project Architect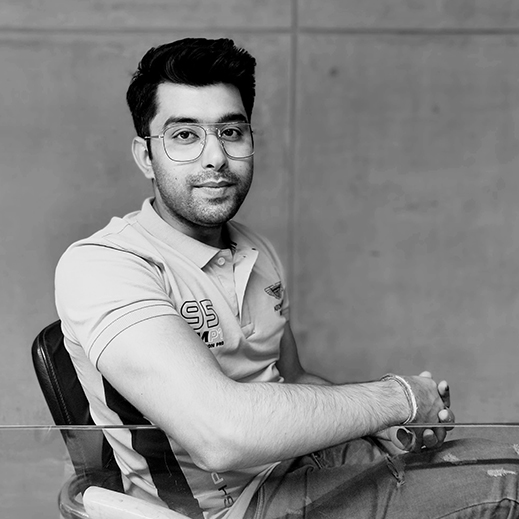 AR. GAUTAM SETH
Project Architect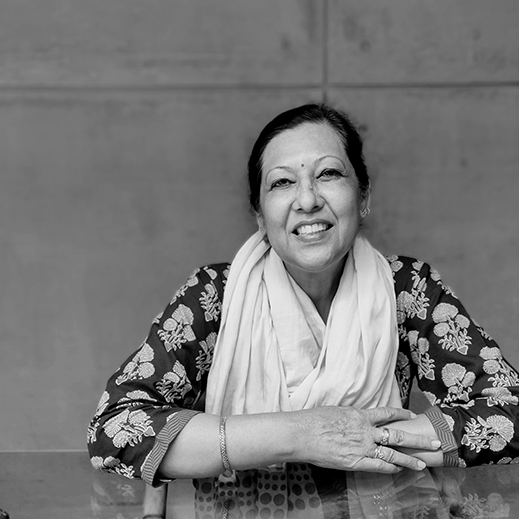 MAYA SAHNI
Administration