Design. Strategy. Brand.
We don't just make pretty pictures, we build real brands.
UrbanScape Architects
Because Design Matters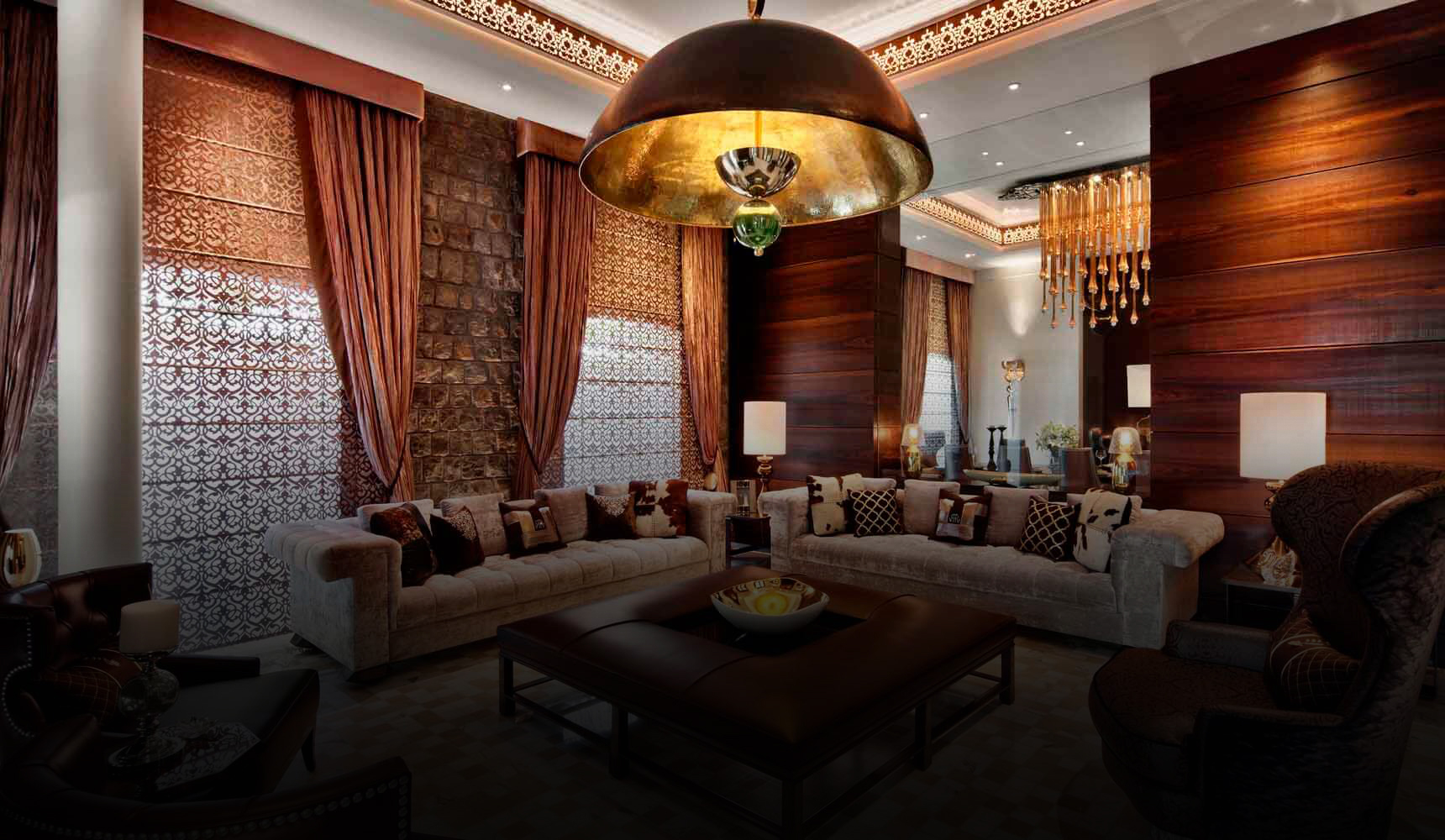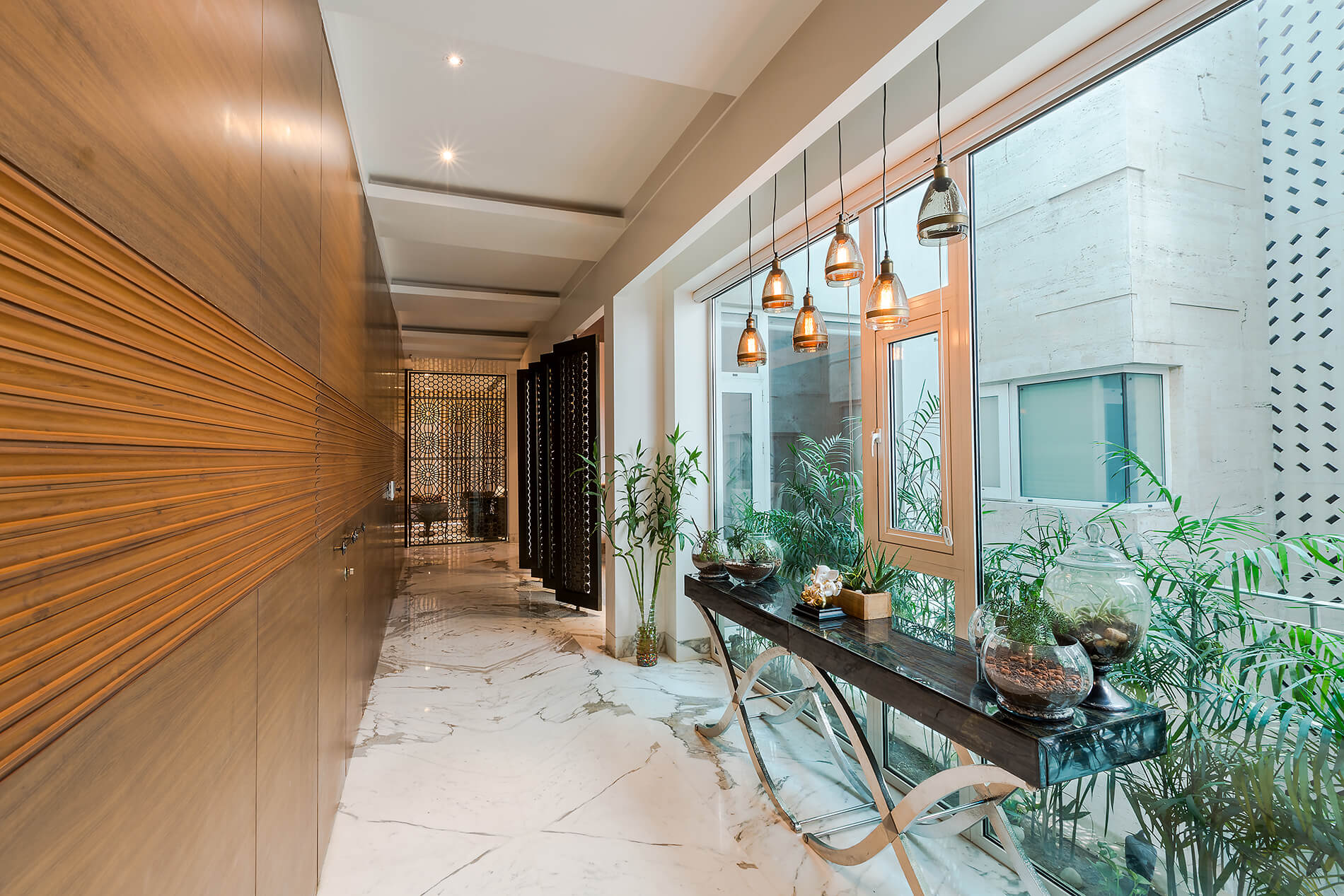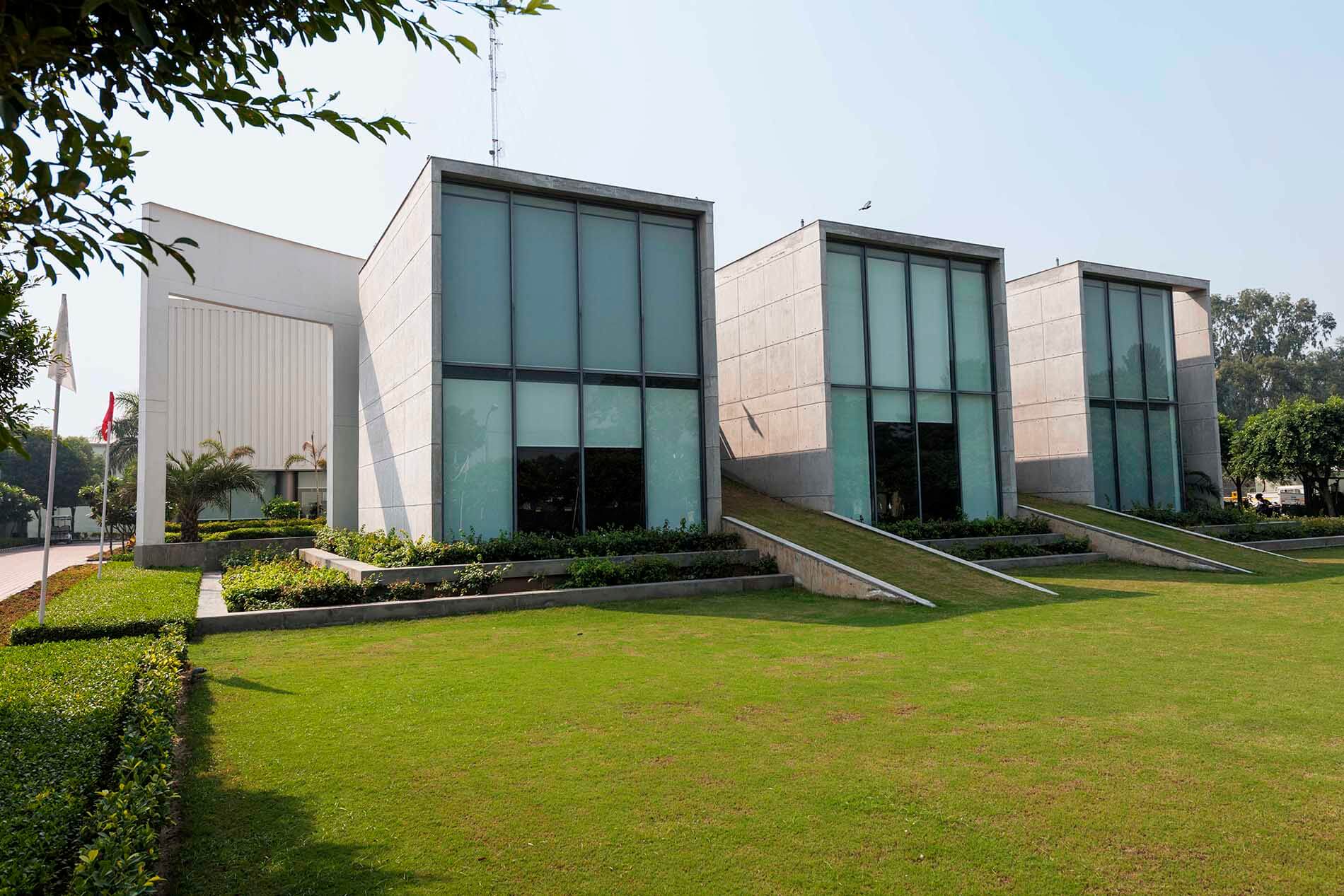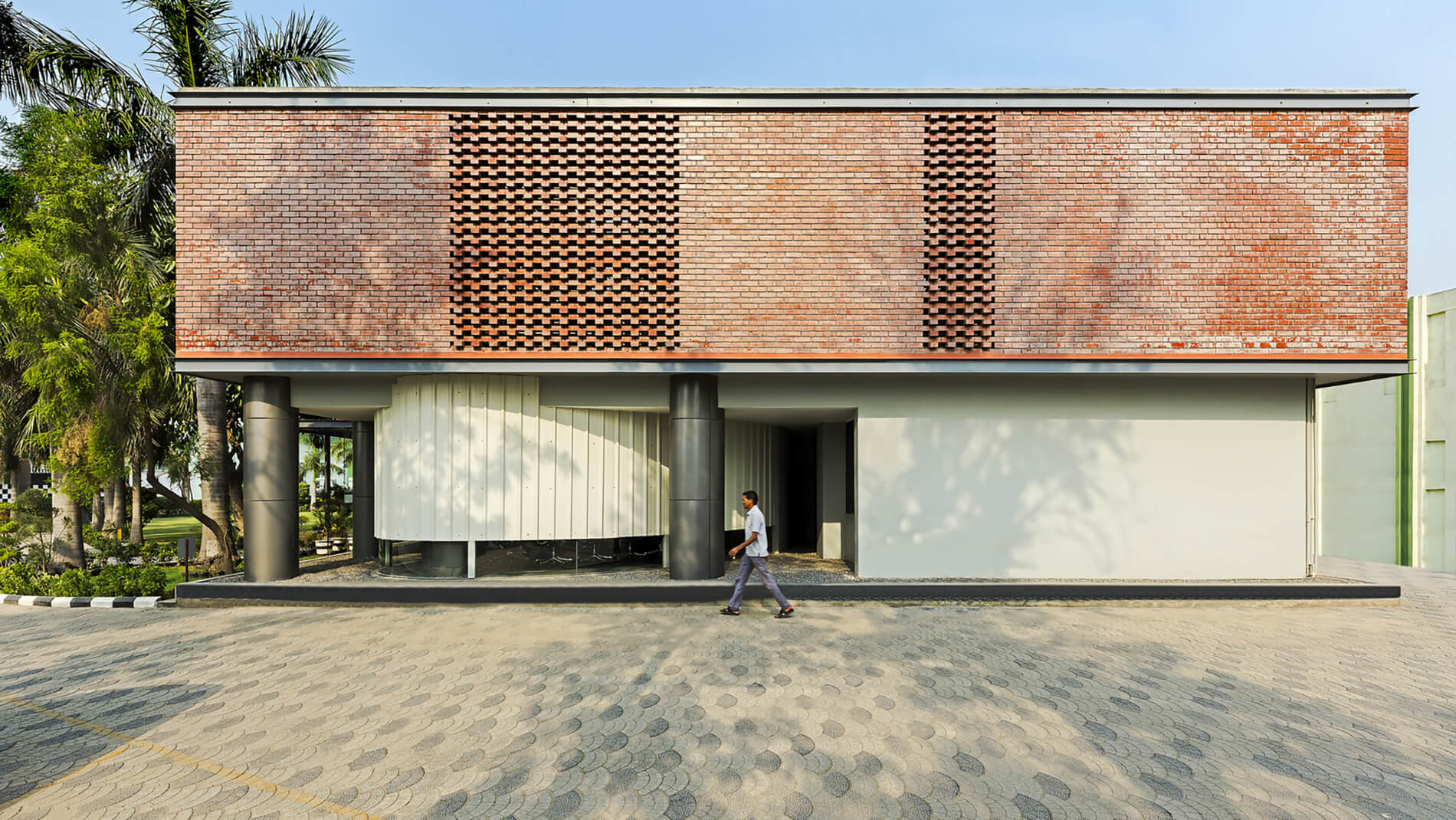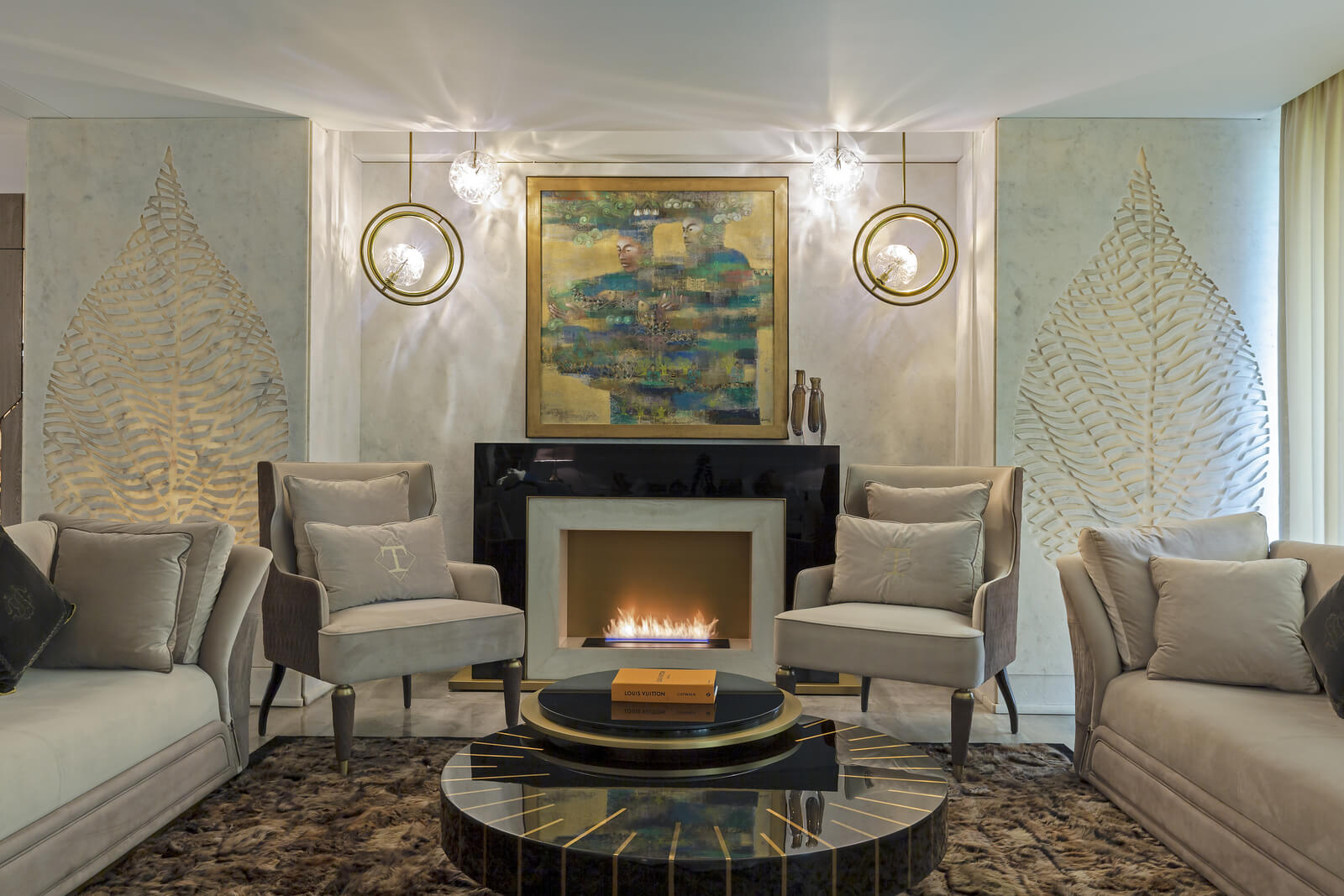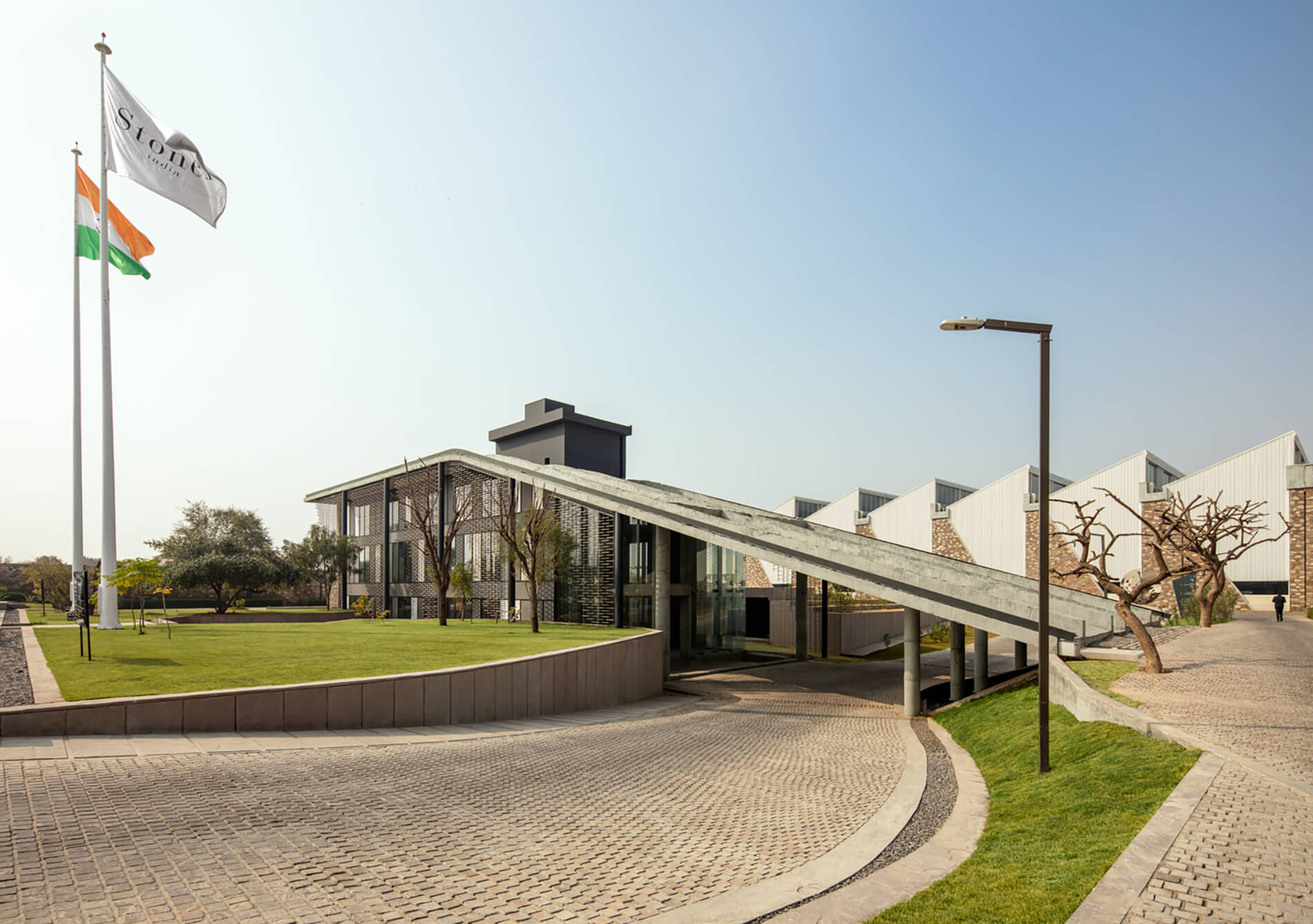 About us
Urbanscape Architects is recognised as one of the top architecture firms in India.
Before commencing any project, a conscious effort is made to be sensitive towards the site, the occupants, and the materiality; the consequence of which are efficient and effective designs. Our inspiration comes with an unrelenting zeal to constantly take on new challenges so that each project is explored and executed differently.
Learn More
Latest News & Updates
Our projects are frequently published on top International platforms and featured in some of India's best publications.