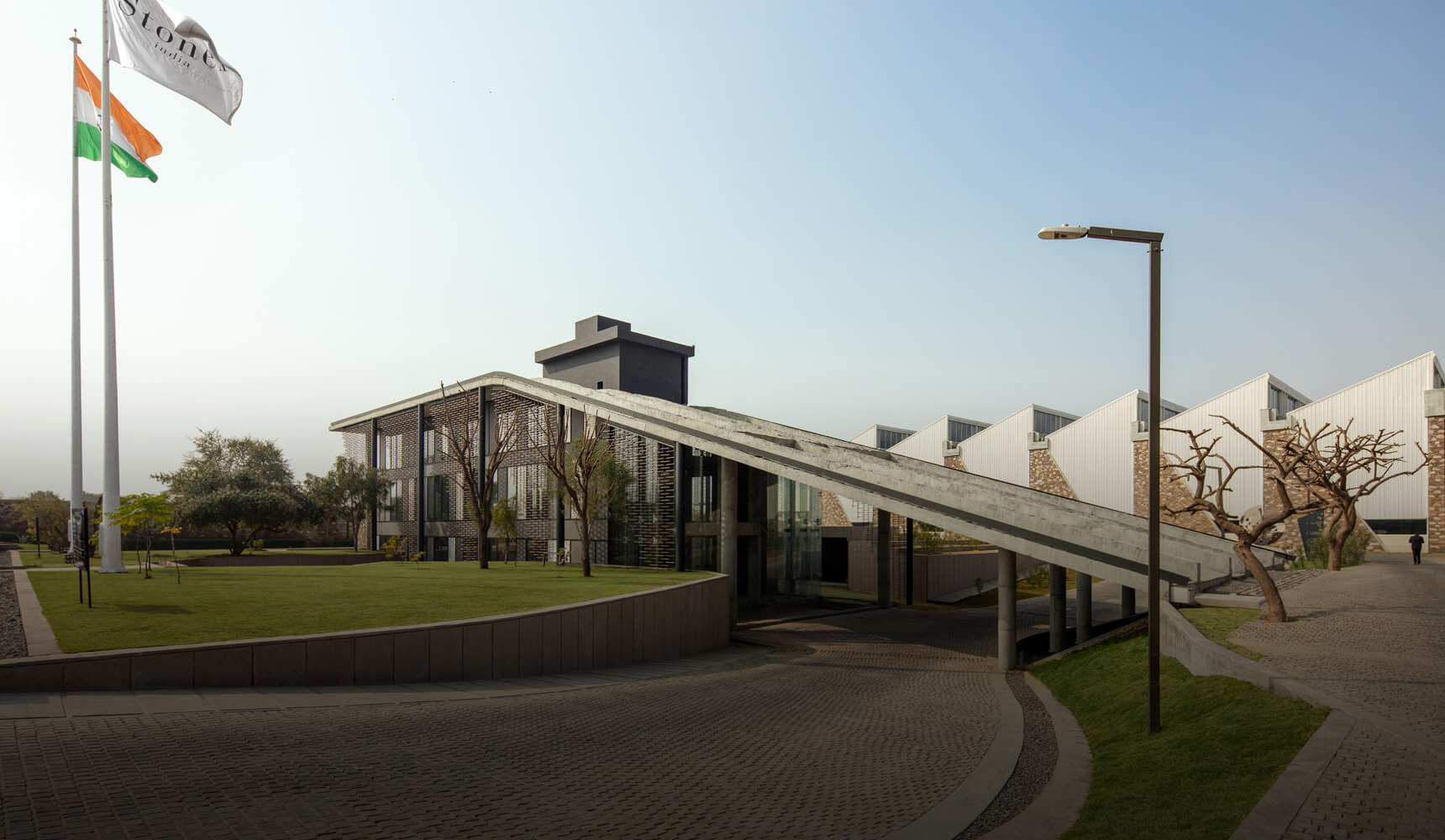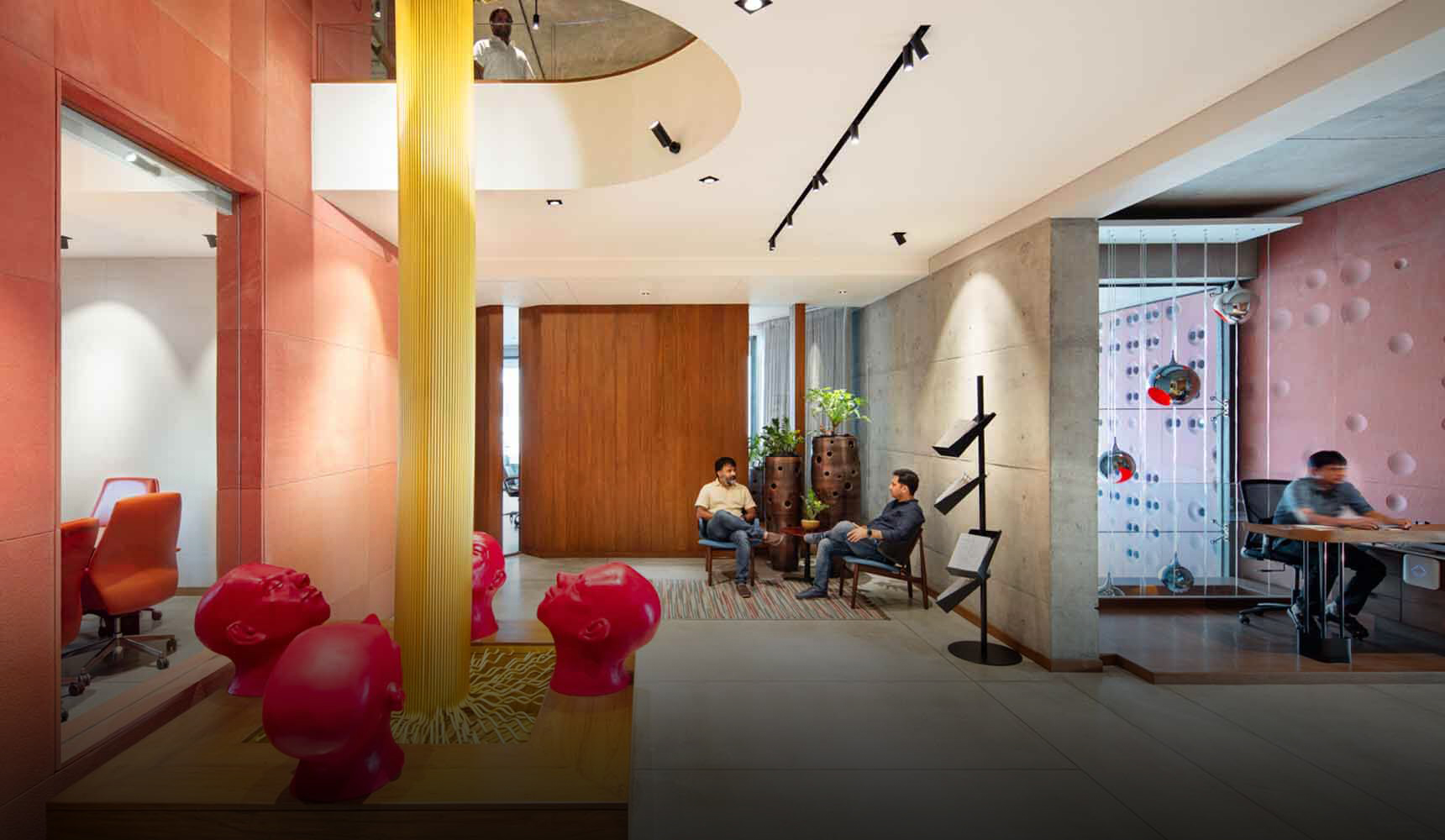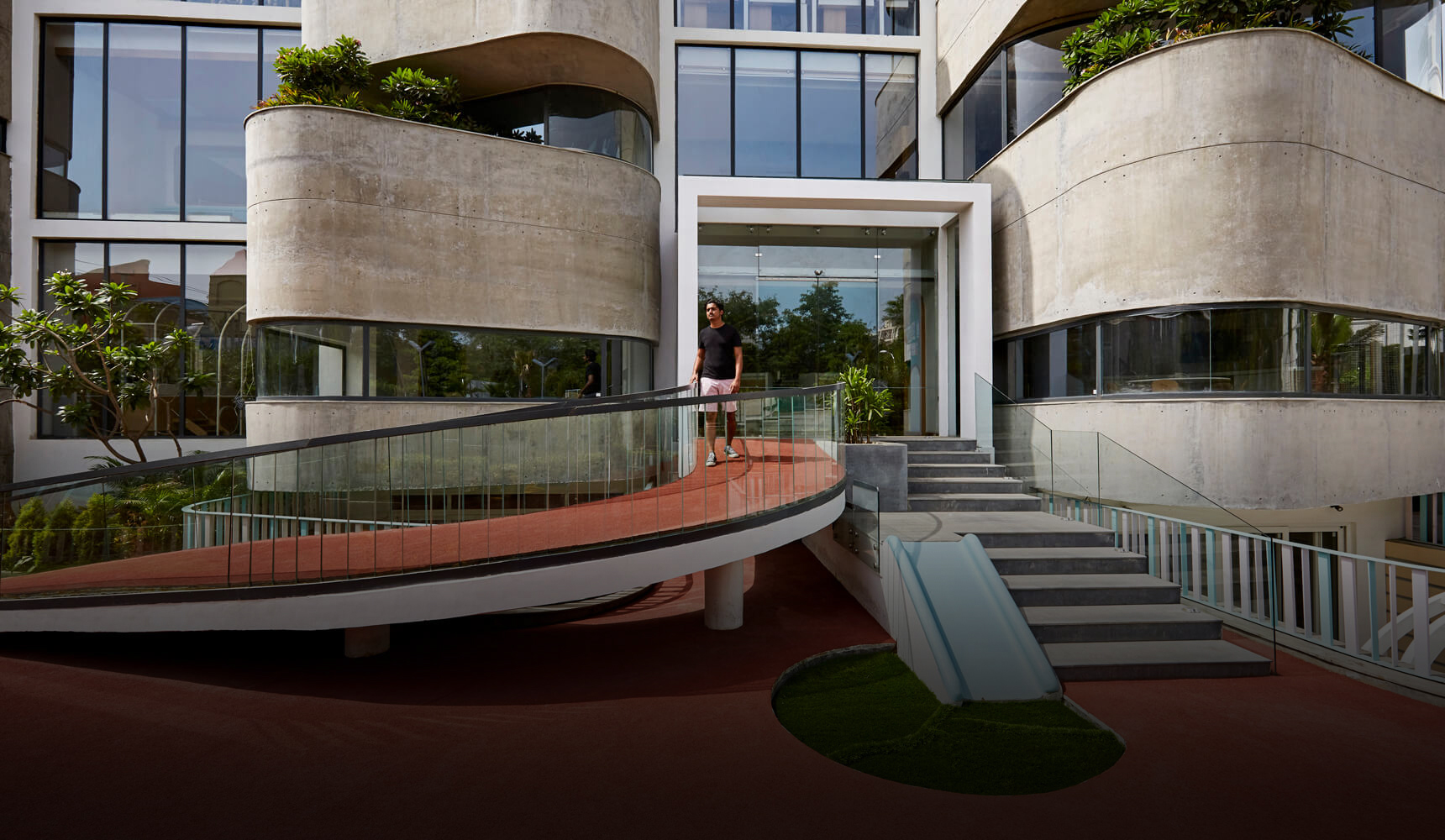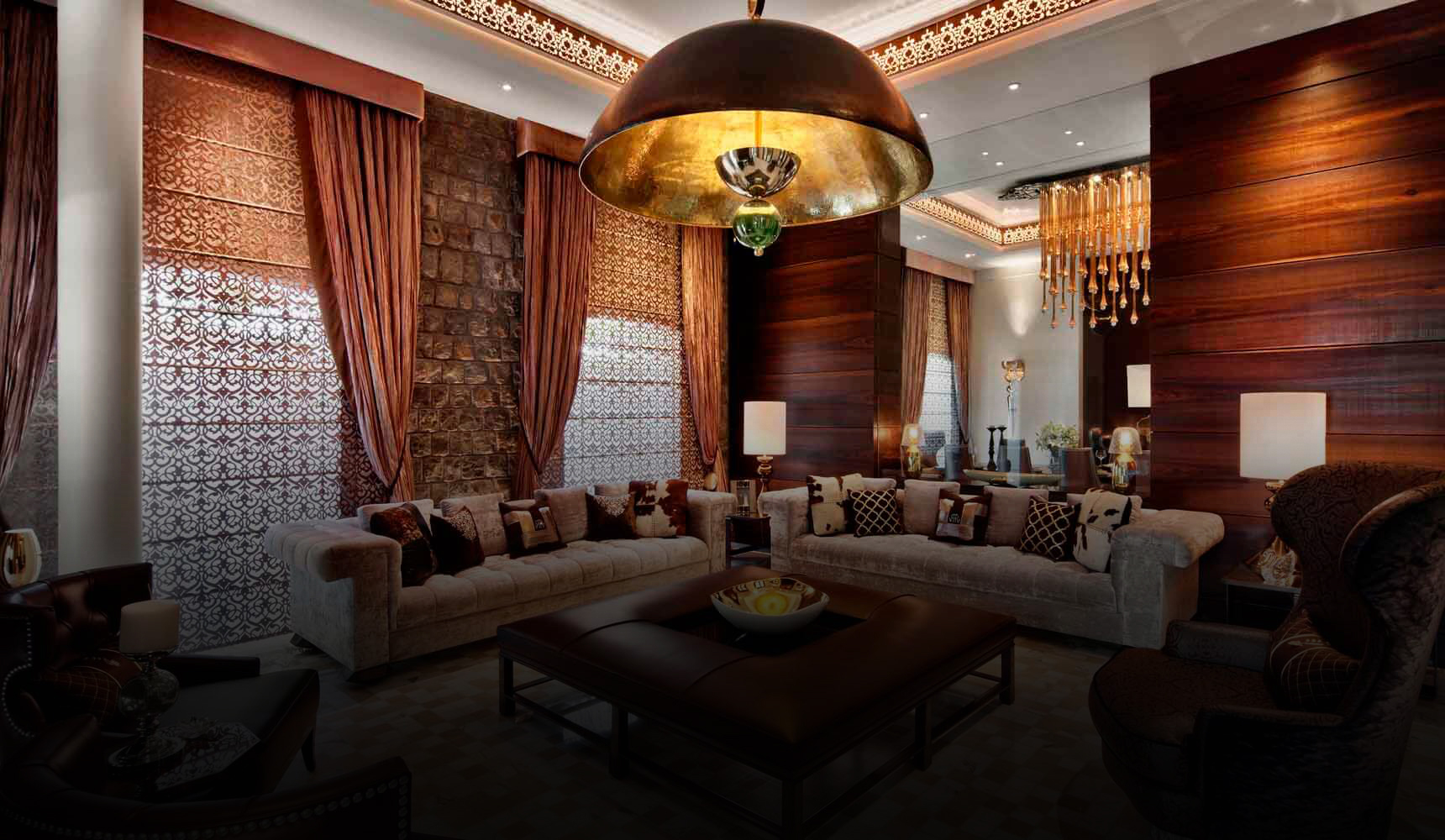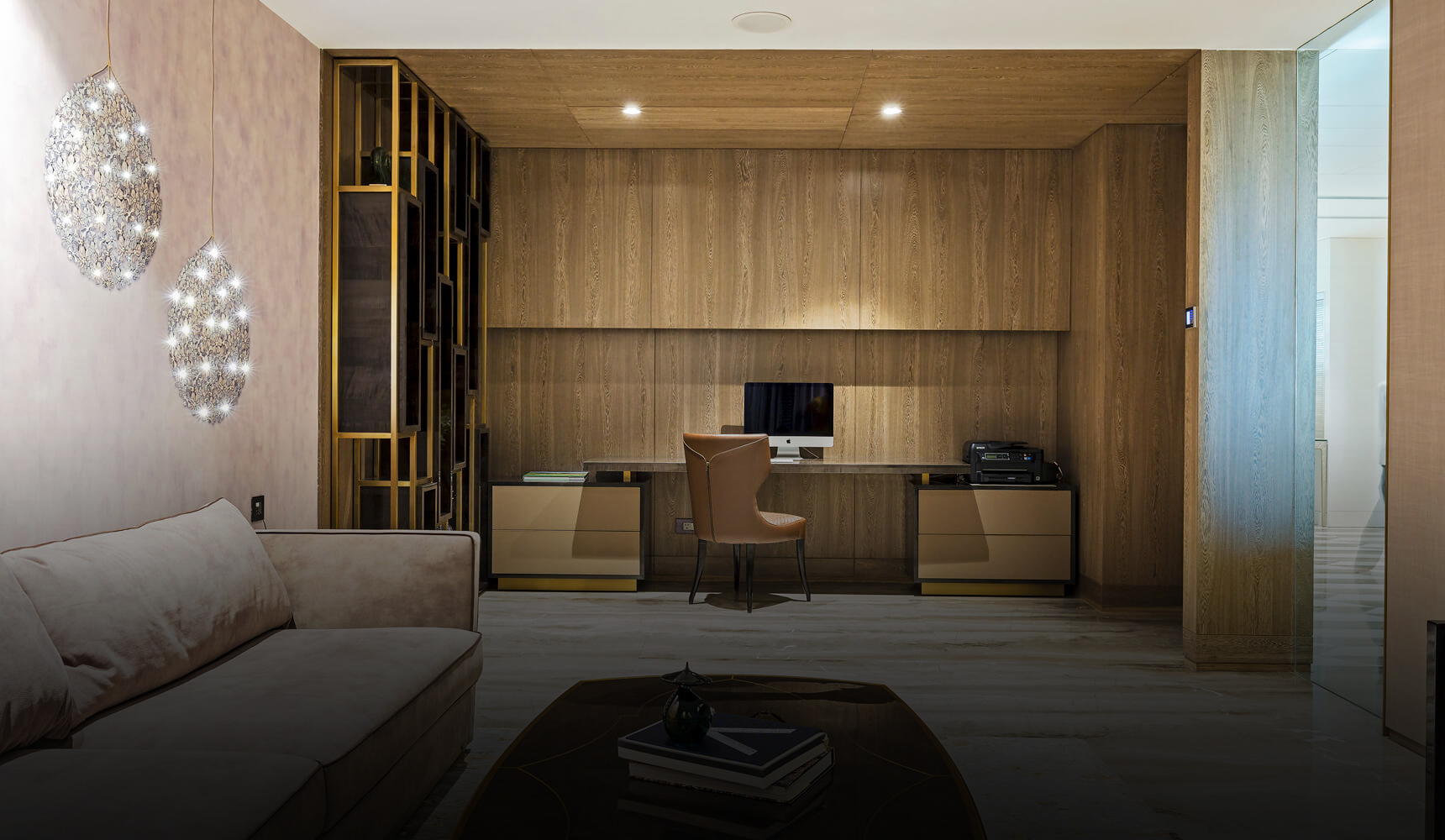 1
2A Asia Architecture Awards 2020
Administrative and Industrial Complex for Stonex, Rajasthan
The Stonex factory is developed as a native production-house, geared for excellence and innovation of the global order, while successfully carving out a niche of its own amidst the industrial landscape.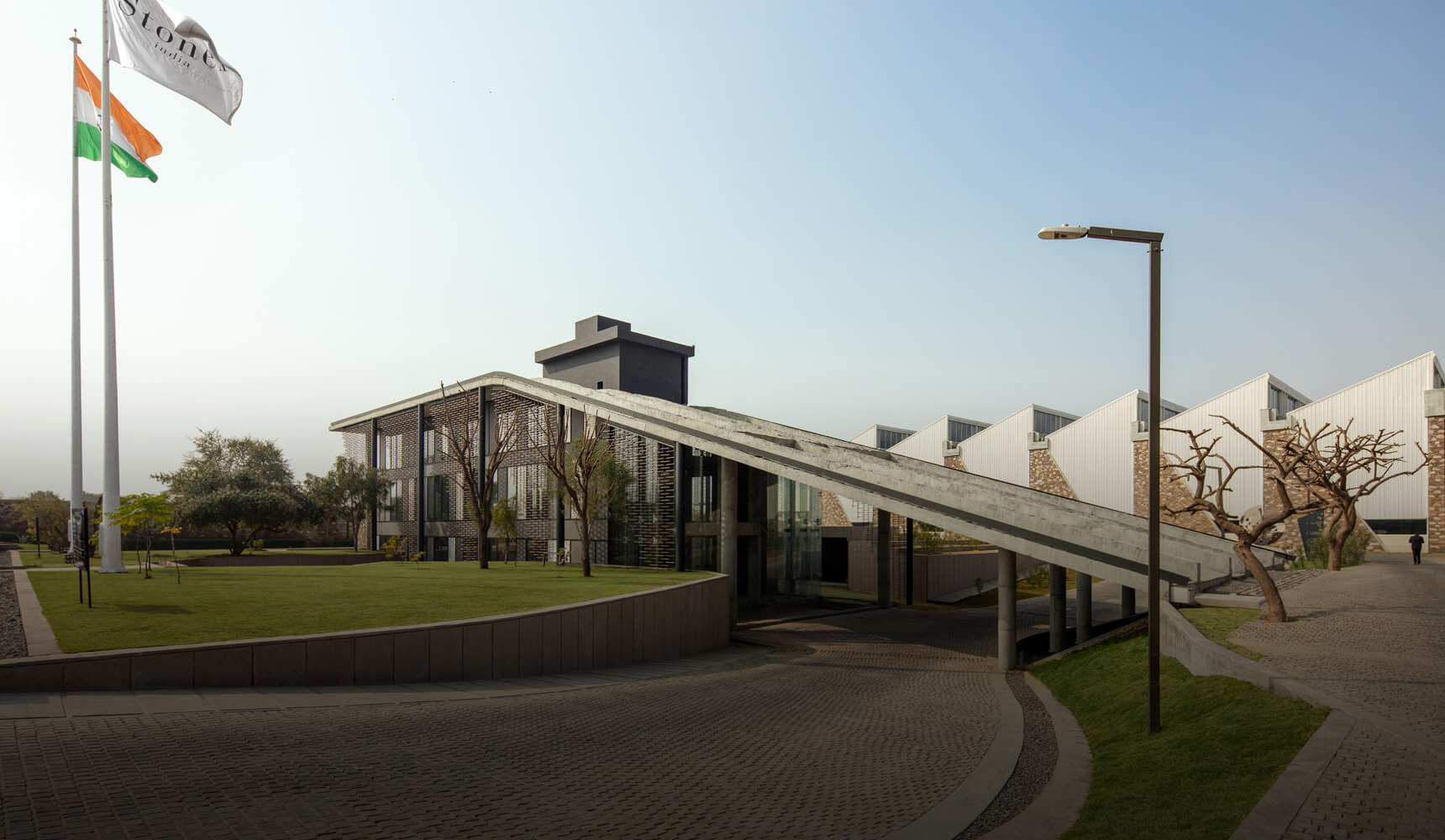 2
Sangini House, Surat, Gujarat
Humble design imbued with legacy, contemporary panache and indispensable workplace wellness.
3
Singapore International Preparatory School, Gurugram, Haryana
A primary institution that aims to promote holistic development of a child.
4
Heritage Villa, New Delhi
An adaptive re-use project that has been designed for timeless, opulent modern-day living.
5
Commercial Building for Kataria's, New Delhi
The 4-storeyed building is designed as a contemporary and sophisticated structure, with a detailed, attractive façade.
5
NBFL Office, Sonepat, Haryana
The design comes directly in unison with nature and maintains a refined, raw palette that the users can connect with.
5
Apartment at DLF Magnolias, Gurugram, Haryana
An unconventional, evocative story built through colour, textures, details, and patterns.
About us
Urbanscape Architects is recognised as one of the top architecture firms in India.
Before commencing any project, a conscious effort is made to be sensitive towards the site, the occupants, and the materiality; the consequence of which are efficient and effective designs. Our inspiration comes with an unrelenting zeal to constantly take on new challenges so that each project is explored and executed differently.
Learn More
Latest News & Updates
Our projects are frequently published on top International platforms and featured in some of India's best publications.