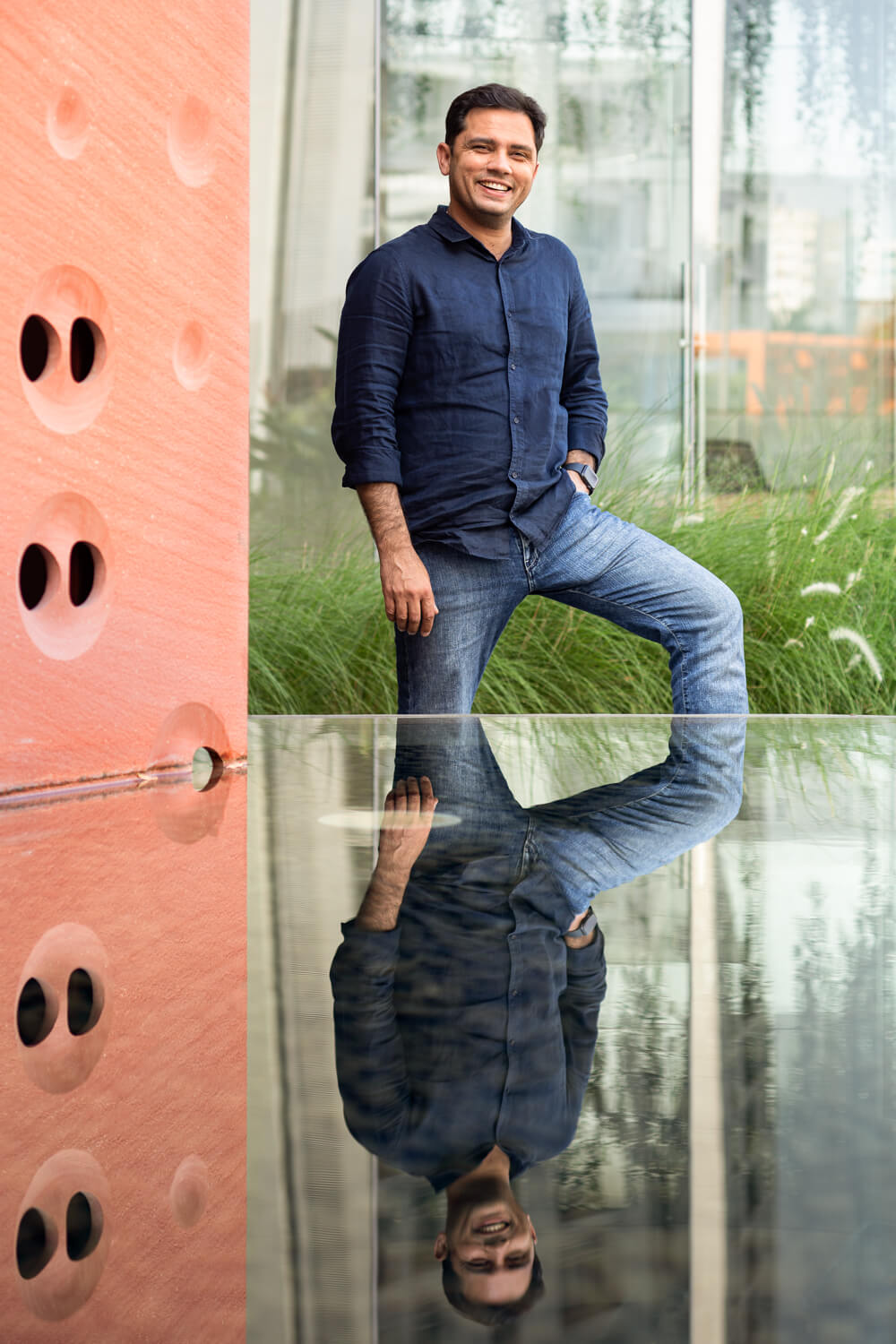 Dinesh Panwar
Dinesh Panwar founded Urbanscape in 2008, as a design studio that is engaged in works across several building typologies and programmes. As the Principal Architect, Dinesh believes in positioning himself using an anchor in the design process from the very beginning. Doing away with a blinkered conception, he deems to explore the unknown.
Dinesh's works are an exemplar of a process-driven methodology right from conception to execution. User-centricity and client satisfaction are the definitive targets in every project and his design language relies heavily on the context, programme, climatic conditions and site topography. Dinesh likes to experiment with forms and facades in a way that the outcomes are sustainable, functional as well as aesthetic. He aims to achieve calming, pragmatic and timeless spaces in every project.
The studio has won a range of credible International awards and accolades by way of media recognition. A graduate from the Institute of Environmental Design, Dinesh joined Kanvinde, Rai and Choudhury as an intern for six months, where he was enthused by the works of Ar. Achyut Kanvinde and considers him to be one of his biggest inspirations. Hence, the outcomes of all of his works reiterate an honest and genuine intent of practice, design, materiality and context.
Team
Our team of design professionals have thorough experience in all phases of architectural design; from concept to completion for prestigious projects.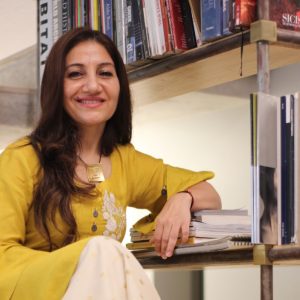 Manisha Hakim
Senior Associate
With more than 25 years of experience in designing and executing high end Residential and Office Interiors, Manisha's consistent philosophy is to create visually elegant and beautiful spaces while prioritising function over aesthetics. Taking risks and creating something one can call it's own is her forte. She believes in trusting her intuitions when it comes to design which creates an unexpected evocative story that's been built through colour, textures, details, patterns and forms that are so full of beauty, adventure and soul.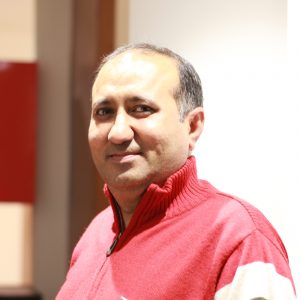 AJAY BHARDWAJ
Associate
Professionally matured architect with over 25 years of extensive experience working on various prestigious projects. Having worked in renowned Architectural organisations in various roles as an Associate, Senior Architect and Project Architect, Ajay has thorough experience in all phases of architectural design; from concept to completion for projects ranging from University Campus to Office Complexes, Institution, Industrial & Residences projects.
Ajay is associated with us as a Senior Architect since 2016, his contribution has been in architectural designing, service coordination, supervision and management of construction of projects.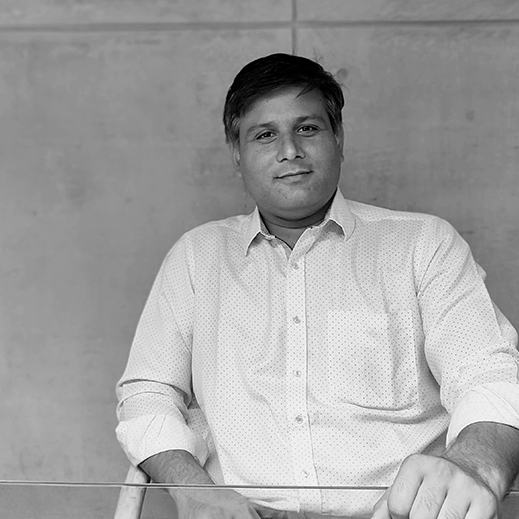 AR. NAFE DHANDA
Senior Architect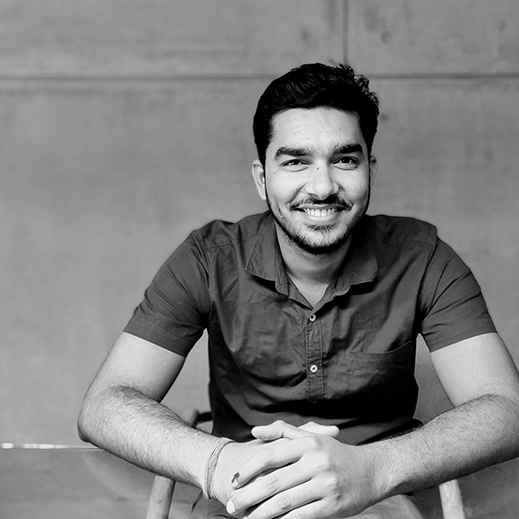 AR. DILIP SINGH
Project Architect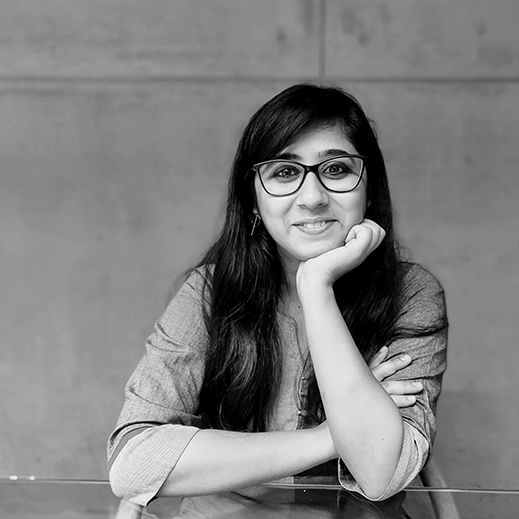 AR. NANDJA CHOPRA
Project Architect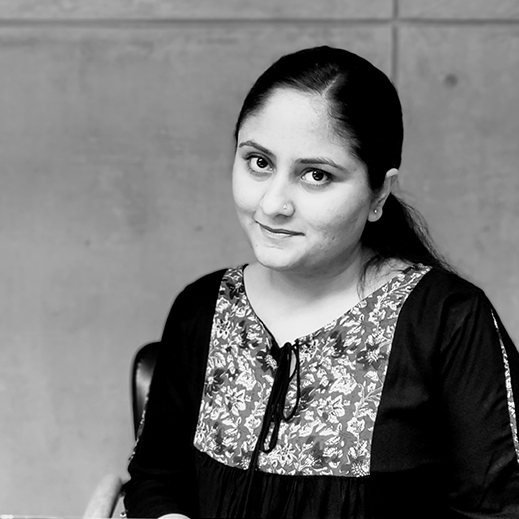 AR. ISHA RAINA
Project Architect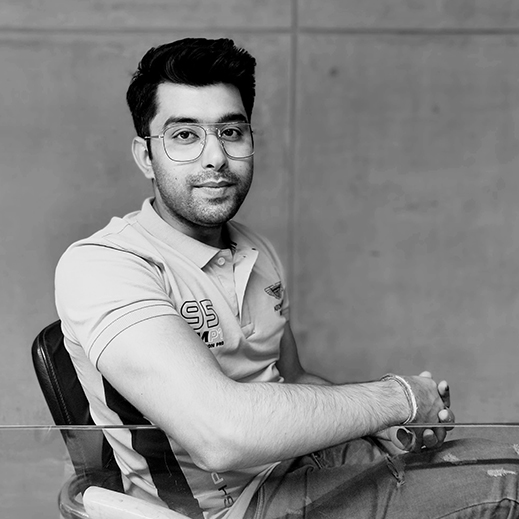 AR. GAUTAM SETH
Project Architect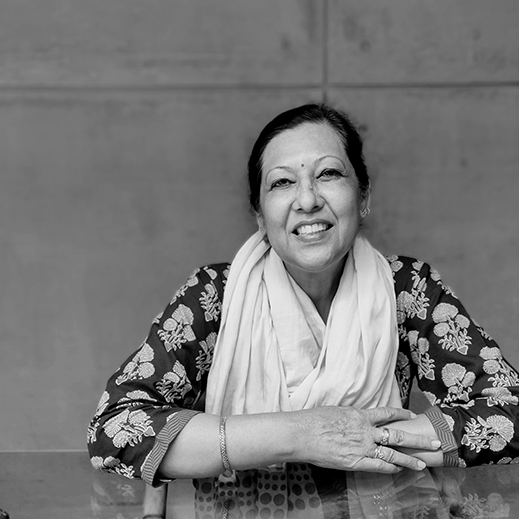 MAYA SAHNI
Administration