Urbanscape Architects
An Award Winning Architect Firm in India.
Urbanscape Architects is based out of New Delhi, India, the firm is engaged in the design of multifarious building typologies such as residences, schools, offices, industrial buildings, mixed-use buildings, etc.
Established in 2008 by Ar. Dinesh Panwar, the design intent of the studio emerges out of honesty and authenticity in their methods and practice, such being their outcomes. The studio aims to engender confluence between the form and systems of any project, thereby (in entirety) being functionally harmonious with nature and sustainably integrating all user requirements. Departing from the conventional styles, Urbanscape endeavors to create highly functional and expressive buildings – catering to their diverse clientele. Conceptualizing, designing, and realizing across the entire spectrum of scale, modernist compositions, characterized by sustainability and user perception make the studio a standout among its peers. All projects coherently follow a configuration, which may be of – grids, layers, fenestrations, forms or material. Before commencing any project, a conscious effort is made to be sensitive towards the site, the occupants, and the materiality; the consequence of which are efficient and effective designs. With an unrelenting zeal to constantly take on new challenges, each project is explored and executed differently. Developing from a contextual standpoint, the result of every exercise is ultimately the establishment of a humane environment.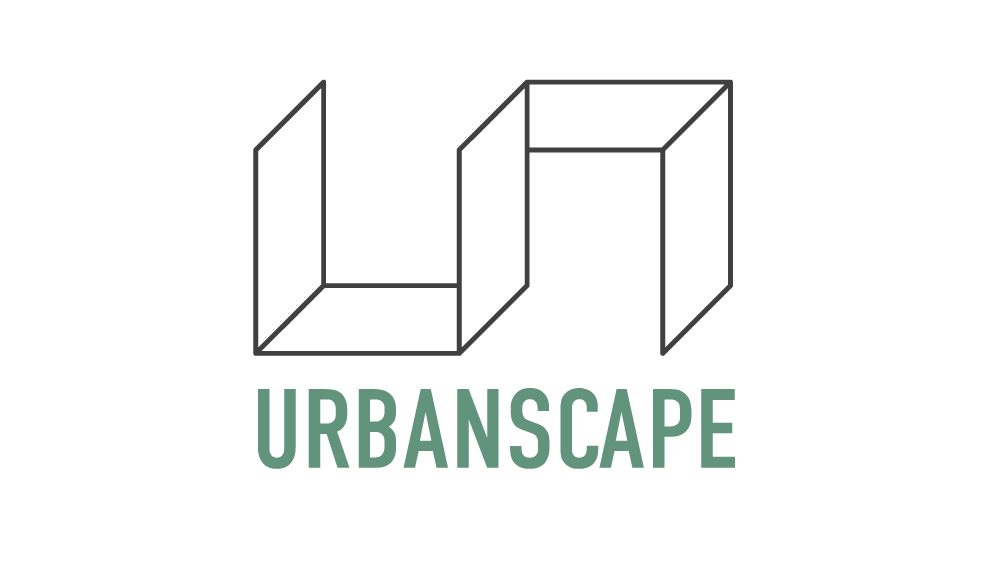 Time and again, Urbanscape Architects' projects have been recognized and published on top International platforms such as ArchDaily, Interior Design Magazine, FuturArc, Inhabitat, etc. Further, they are also frequently featured in India's best publications such as Times of India, Economic Times, India Today Home, Elle Decor India, Architectural Digest India, Livingetc, Architecture + Design, Architects, and Interiors India. They have also won various national and international accolades such as 2A Continental Architectural Awards and Rethinking The Future.